Protect your deck or favorite outdoor environment, cover a spa or pool while still enjoying natural light. Block harmful UV rays without blocking the light from nearby doors and windows. Produced from the most weatherable polymer on the market, ACRYLITE ® acrylic sheet outperforms other covering products like fiberglass, polycarbonate and PVC products.
While Pioneer offers ACRYLITE ® patio cover systems, we also offer Custom Patio Covers that are a permanent fixture to your home. These structures are built to look as though it was built with your home. From beginning to end, you'll have nothing to worry about and will be able to sit back, relax and watch the creation of your new Outdoor Living space.
Decks have been a large part of Pioneer over the last 29 years of business. We specialize in long-lasting, low maintenance composite decks and while we have extensive experience with many composite deck materials, our first choices are TimberTech ® Composite and AZEK ® Synthetic products. A stunning outdoor entertainment area awaits!
what I customers think of us
Honesty, integrity & experience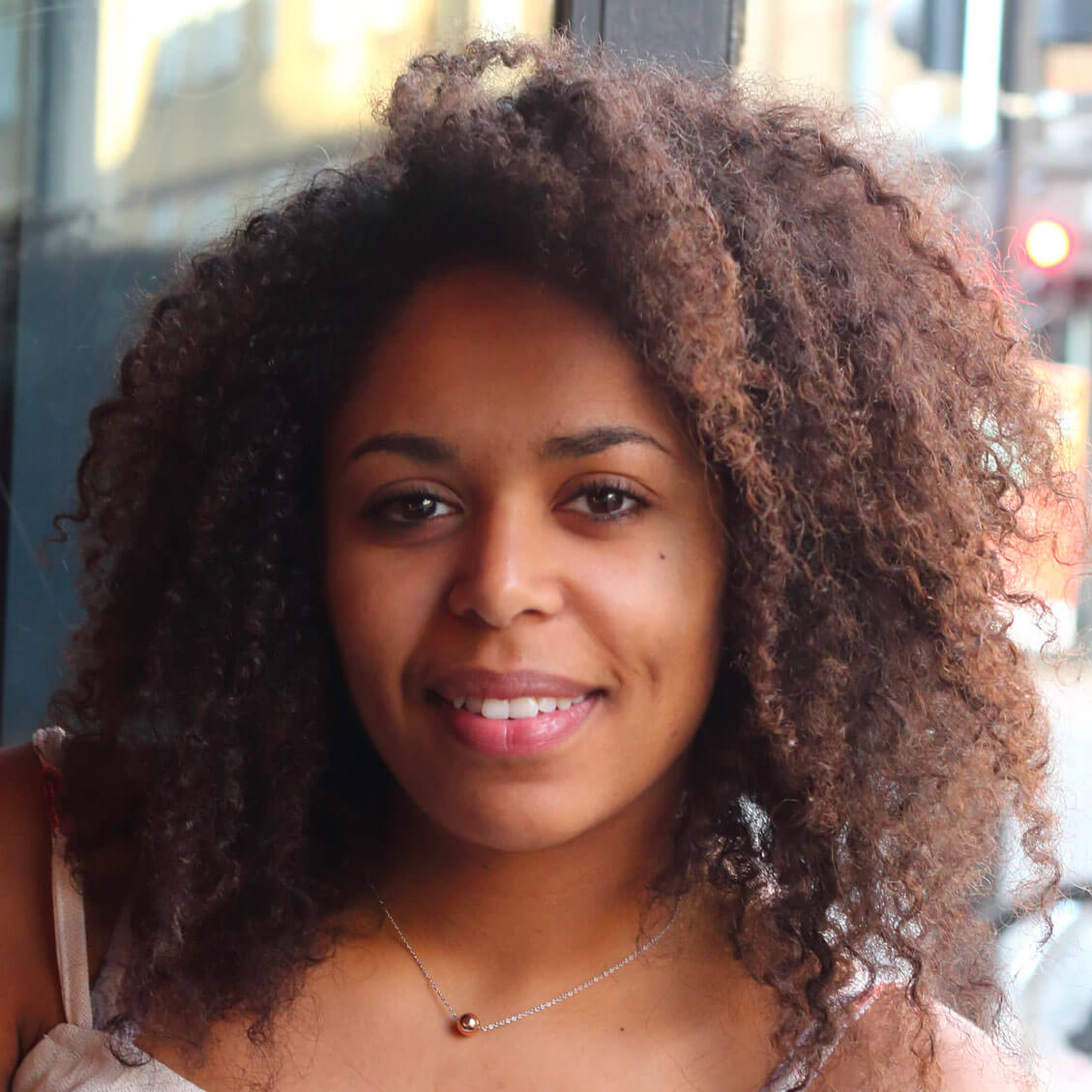 "Outstanding Work"
Vestibulum luctus blandit ante vel fermentum. Aenean vel malesuada ante. Etiam pharetra metus a facilisis aliquet. Proin et interdum nisi, vel rhoncus dolor etiam.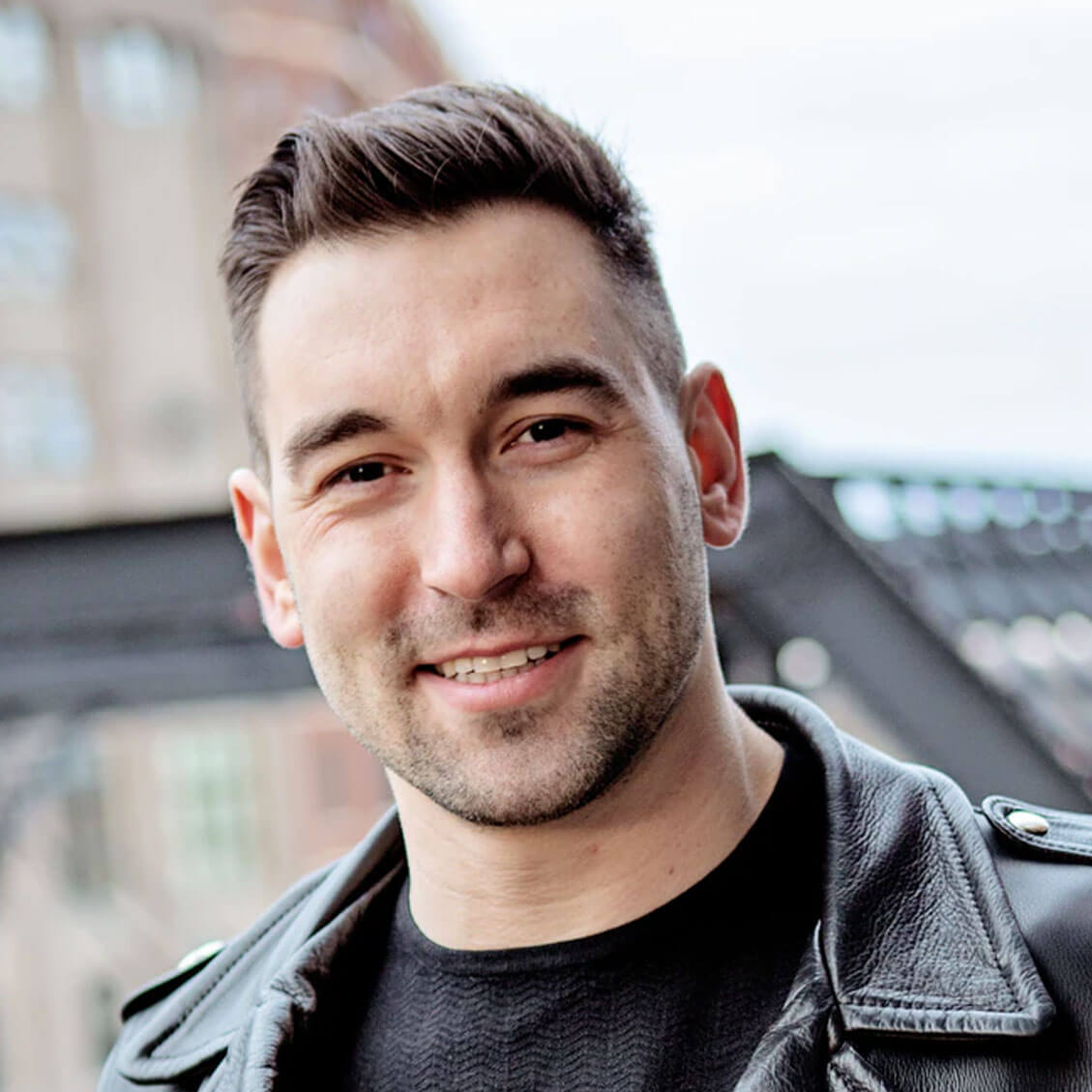 "Superb"
Donec rutrum congue leo eget malesuada. Vivamus magna justo, lacinia eget consectetur sed, convallis at tellus. Vestibulum ante ipsum primis in faucibus orci.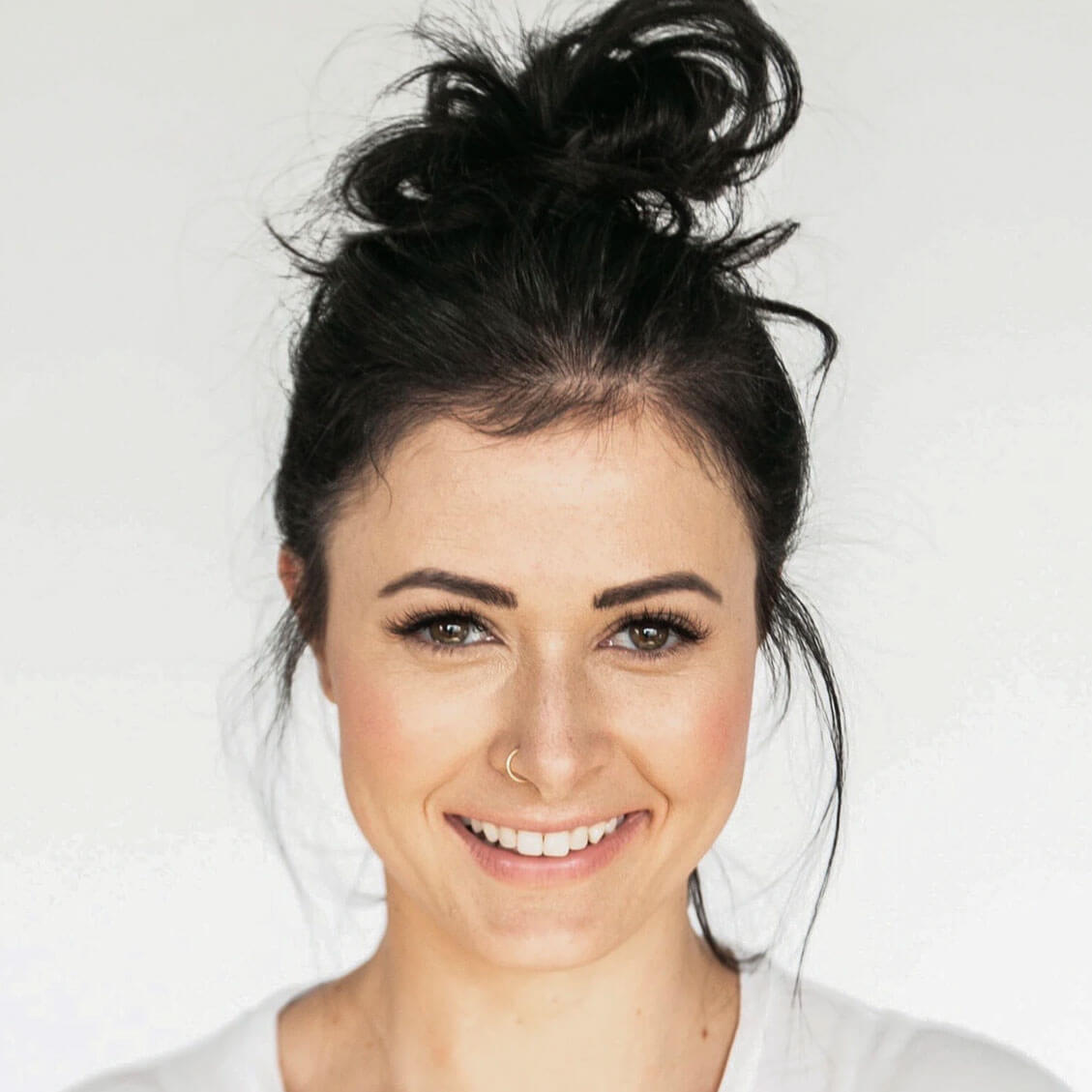 "Profesionnal"
Vivamus suscipit tortor eget felis porttitor volutpat. Cras ultricies ligula sed magna dictum porta. Vestibulum ante ipsum primis in faucibus orci luctus.